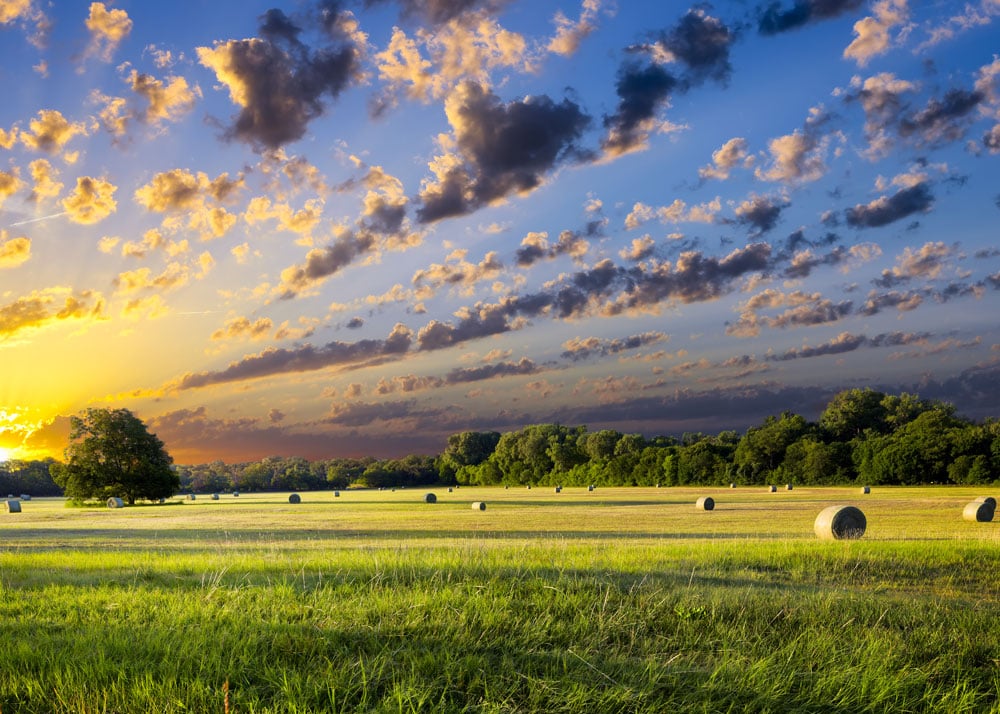 THESIS DRIVEN
With thorough research, strong rationale and analysis, we are thesis-driven investors and require strong conviction in each idea's tangible value creation.

RESEARCH INTENSIVE
We prioritize research first as we believe our differentiation has long been in the quality of our analysis and insight.

LONG-TERM VIEW
We avoid short-term speculation and "fads" targeting instead, quantifiable, value accretive investments with adequate margin of safety.

CONCENTRATED
With concentrated position sizing in most of our strategies, we seek to benefit from outsized returns while limiting downside risk by finding quality businesses with unique differentiation, secular tailwinds and excellent management teams.
Dedication to Personalized Service
One of the key differences of Brasada Capital Management is the personalized service and attention to detail we provide our clients. When investing with us, you will work directly with the shot-callers on your portfolio, granting you streamlined access to your assets and reduced additional investment fees. Additionally, we are students of the market, meaning we remain abreast of industry trends, policy changes, and shifts that may impact the market and overall economy. This also means that we invest directly in the stocks and bonds of the companies that we research.
Our team believes in the long-term performance of tried-and-true investment philosophy. We are committed to being long-term investors in strong and enduring businesses, even when it seems others may be jumping ship.

Diversified Strategies
We believe in offering a broad selection of strategies while optimizing and personalizing portfolios to meet each client's unique needs as no investment strategy works for all investors.

Tax Prudent
Taxes matter, which is also why our strategies generally employ long-term positions and low turnover which enable us to minimize client taxes on capital gains.

Self-Invested
We eat our own cooking with our managers personally invested in the same strategies they manage.
DEDICATED, FOCUSED & NIMBLE
Having spent the bulk of our careers at top-tier institutions, our principals are experienced and disciplined investors.
Working closely in a small firm that is solely devoted to your investment goals, we are poised to be nimble in fast changing markets.
Our interests are aligned with yours, by virtue of us investing our own portfolios alongside yours. The majority of our assets under management are from high-net-worth investors, many of whom are also investment professionals.
We devote a substantial amount of time and attention to research, and pride ourselves in being known as a trusted partner in the investment industry.